Paw Partners
Our partners in quality animal care in and around the Houston area: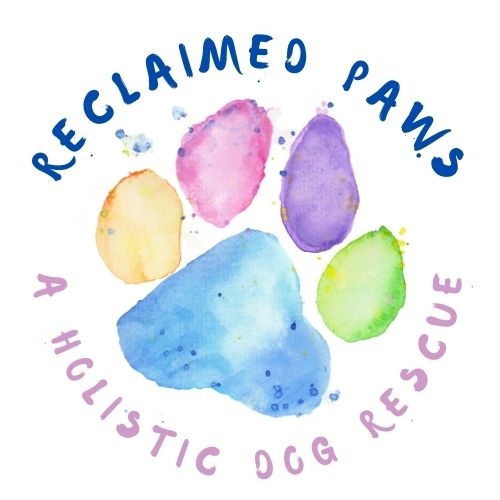 Reclaimed Paws, a Holistic Dog Rescue:
Our mission is to rescue overlooked dogs from overcrowded shelters before they run out of time. We have developed a unique protocol that uses both conventional and alternative methods for caring for our dogs' physical, mental, and emotional needs to prepare them for their new adopted homes.

We are a foster-based rescue. This gives our dogs an opportunity to live in a home with a family so they can work on their people-skills. It also means that we can only rescue dogs from the shelters when we have available space with a foster. Foster families are an integral part of our process.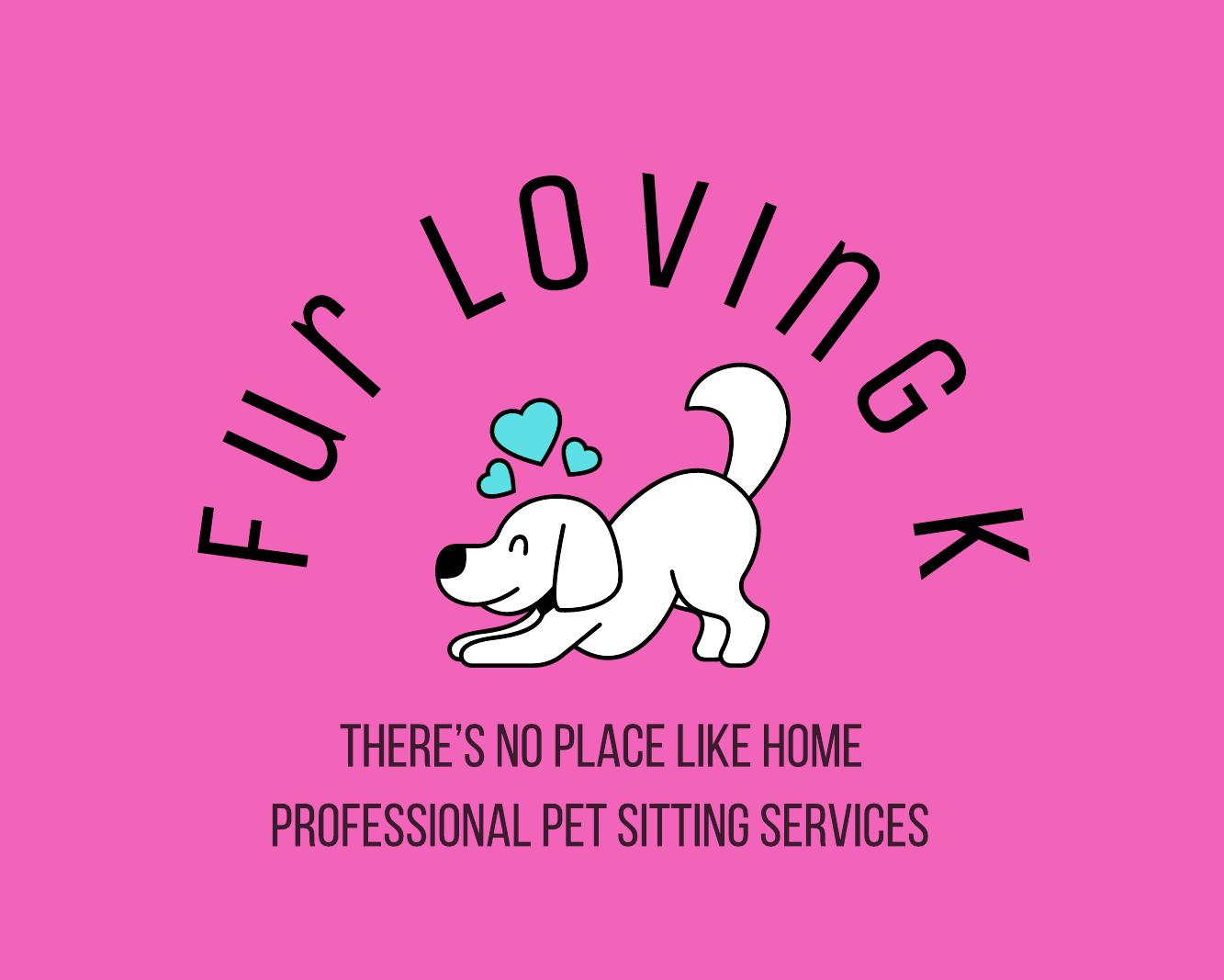 Fur Loving K dog walking and pet sitting:
Here at Fur Loving K, we make vacationing easy, offering drop-in visits and overnights at pet homes so they feel safe and comfortable in their own familiar space. It is our priority to help maintain an anxiety-free, fun and safe experience for your pets. All pets are included.