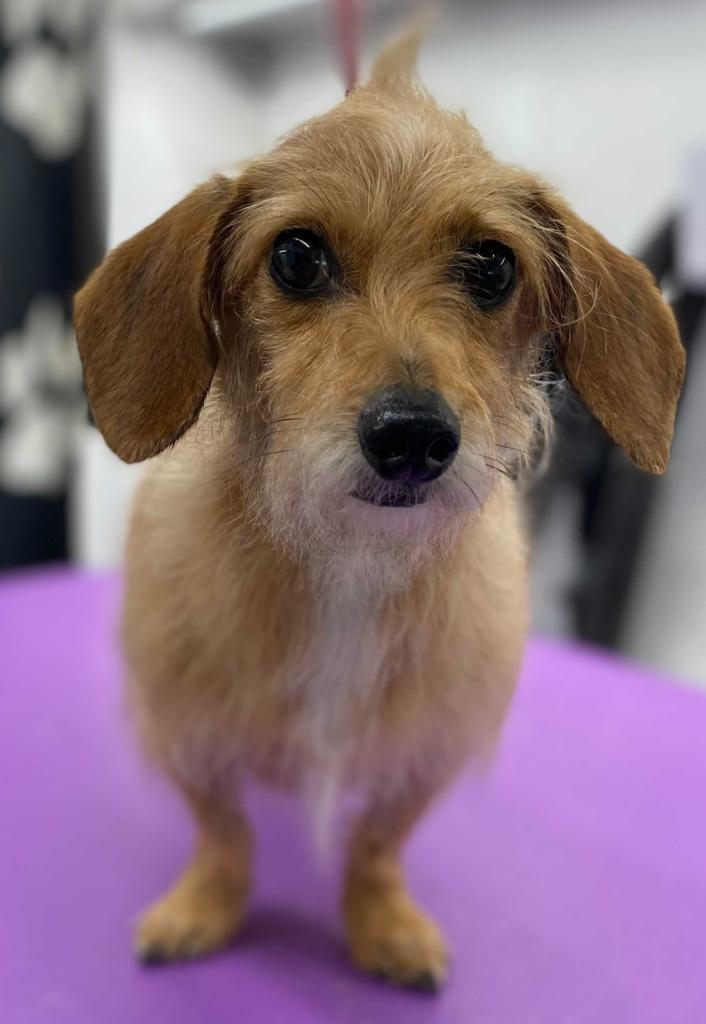 Give Thanks, not Tummy Pain
It's November already, where did the year go?
With the holidays racing up to us it's important to think about what our pets are eating. When we sit down to our big delicious Thanksgiving dinner, how tempting is it to slip our little beggars a few morsels? They sit there, staring at us like they haven't eaten in weeks. Some of them even have that line of drool dripping to the floor!
As tempting as it is to share your holiday feast, it's best to ignore your furry friend's pleading little face with his head on your knee and just enjoy your meal with your human friends and family. While some human foods are ok to give your pets others can be toxic.
Here is a partial list of foods you should avoid giving your pet:
Avocado
Garlic
Onion
Chives
Grapes
Raisins
Turkey skin/gravy (high in fat, could cause digestive issues including pancreatitis which is painful and leads to vomiting, diarrhea and weakness)
Candy (could contain xylitol)
Bones (choking hazard)
Fruitcake (contains raisins)
Nuts (not all are harmful but better to be safe)
Nutmeg
Chocolate

If you absolutely cannot resist that cute face looking at you with big puppy dog eyes, here are some tasty treats you can share with them, but be sure to give just a small amount:
Carrots
Cranberries
Cheese
Corn (not the cob)
Eggs
Fish
Honey
Peanut Butter (make sure it does not contain Xylital)
Turkey (no skin)
Plain Yogurt
Green Beans
Keep all of this in mind while you prepare your dinner and remember that your 'Snoopervisor' may very well be in the kitchen waiting for anything that may be accidently dropped on the floor.